High Speed Fully Vacuum Adsorption Printing Slotting Die Cutter Cardboard Print Slotter Die Cut Machines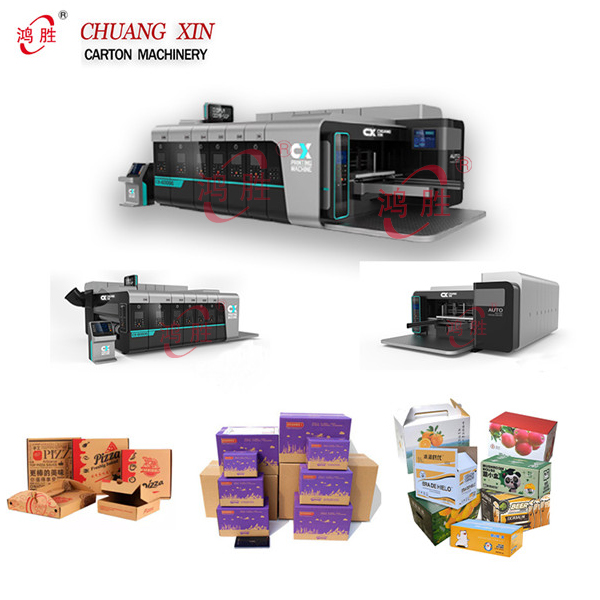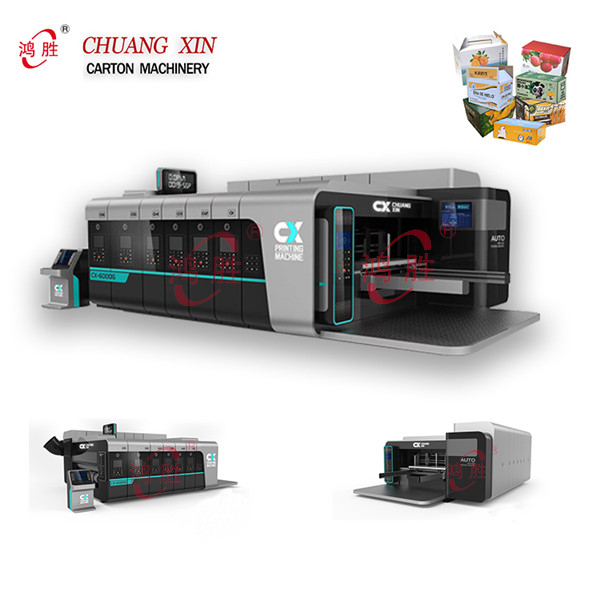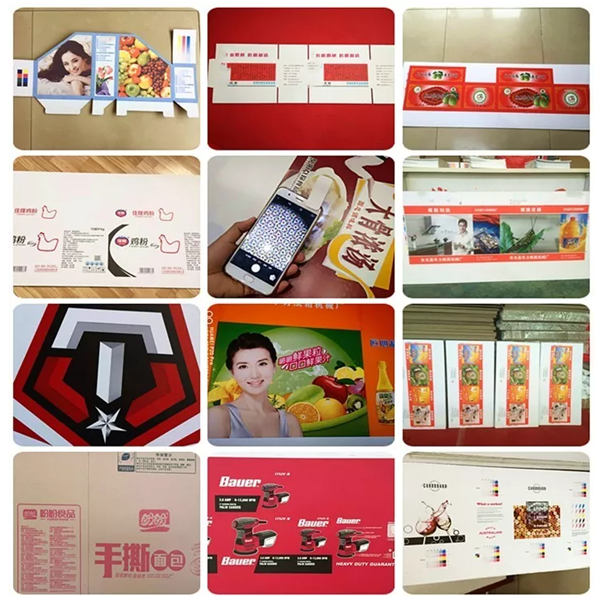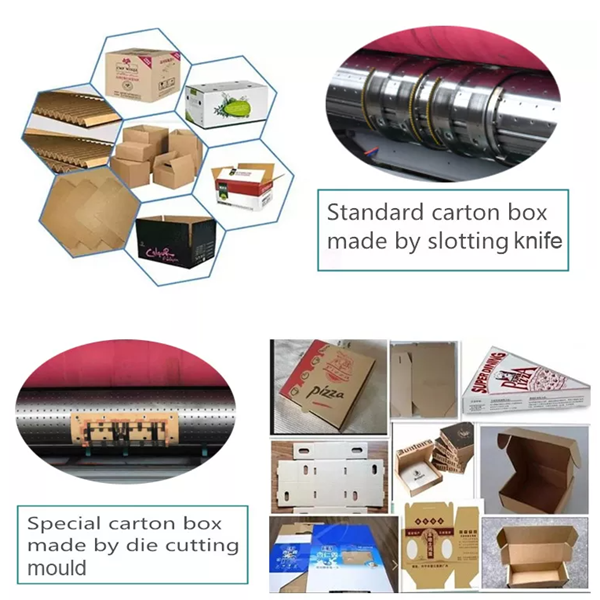 1 Feeding unit
* Servo lead feeder system, vacuum adsorption transmission, frequency controlof air flow, increase the stablity and accuracy of paperboard conveying.* Fast-changing paperfeeding cot mechanism, wrapped with soft rubber, durable.easy maintenance of equpment
* Air sucion and dust reoval system can remove a large amount of paper dust on thesurface of cardboard and improve printing quality.
2 Printing unit
*Full vacuum adsorption ,with ceramic feeding wheel transfrtsyatem.*Frequency conversion adjustment ads orption air,also accordingto the lengthof the cardboard automatically adjust the damper switch.*Quick replacement of rubber roller,anilox roller device,with fast replacementof suppirt
3 Slotting unit* Slotting knife wheel form: double knife single shaft type.* Aloy steel materiats of heat-treatment grinding saw tooth slot blade, Betterhardness and toughness.
*Pre-creasing transfer, the pre-creasing wheel surface wrap rubber.To avoiddamage in the cardboard.
* Creasing wheel inside embedded rubber, creasing wheel transverse moveposiion can be adusted with slotting knife holder at the same time.
4 Die cuting unit
*Equipped with imported quick change type polyurethane rubber, easy to chanigo, withone-way clutch as linear velocity compensation function, Ensures the rubber wear beforeand wear after die cutout the cardboard is same.* Die-cutting roller horizontal computer control, electric adjustment, amplitude modulation+10mm.
* Rubber roller mat correction mechanism to increase the number of times the pad is usedand reduce consumption.