Full Servo Computer Laminator Machine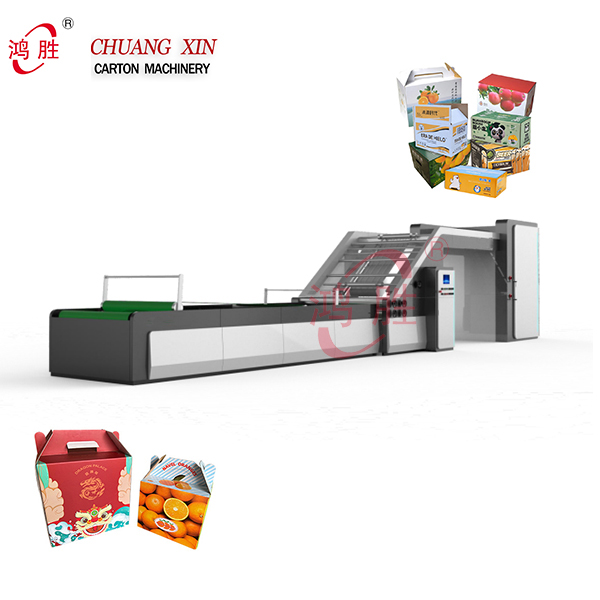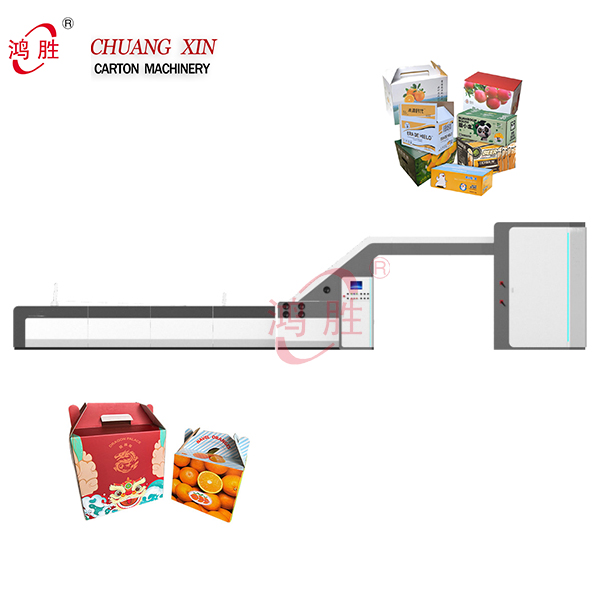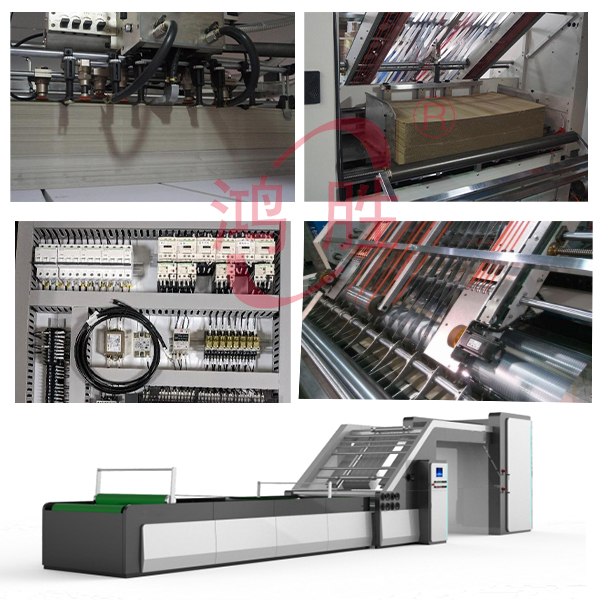 1.First,computerization, all the operating data are reflected in the microcomputer ,that not only improve the work efficiency, reduce the work strength of employees, and strengthen the quality control of the
processed products.
2.
Second, the fast speed, computerized high –speed mount, up to 10000sheets per hour (within 700MM of paper)
3.
Third, glue coating device: high precision coating conveyor with paper and rubber wheel edge rubber mechanism automatic liquid surface control, high-speed operation without overflow glue, can adjust glue reflux.
4.
Fourth, sensing compensation alignment device: using multiple sets of electric eyes sensing surface paper and bottom paper forward relative position, so that the servo motors on both sides of the surface paper independent drive, compensation for the upper and lower paper alignment, adhesion accuracy ± 1.0, accurate and smooth.
5.
Fifth, full functions electronic control system: the application of human-computer interface and PLC program light display, can automatically detect operating conditions, abnormal display and work records. Electrical protection is more completely, electrical features "CE" standards .
As manufacturers, we constantly according to the needs of users to improve our products, through unremitting efforts to make products more Humanized, make your operations more convenient and comfortable. More than I ever could. Continuous improvement of every detail is the cornerstone of our enterprise development, and continuous creation of value for our customers is the only reason we survive!
主要技术参数 Main technical parameter

机型型号

Machine model

CX-1450G

CX-1700G

最大用纸

Max paper size

1450*1450mm

1700*1450mm

最小用纸

Min paper size

400*380mm

400*380mm

面纸厚度

Surface paper thickness

200-800g/m²

200-800g/m²

底纸厚度

Bottom paper thickness

0.5-10mm/m

0.5-10mm/m

机械速度

Machine speed

160m/min

160m/min

粘合精度

Laminating precision

±1mm/m

±1mm/m

机械体积(含预码纸)

Machine size

14000*2500*2400mm

(L * W * H)

14000*2700*2400mm

(L * W * H)

机械功率

Machine power

25KW

25KW

机器重量

Machine weight

7.0T

7.8T