Flexo Printer Slotter Die Cutter Automatic High Speed Rotory Die-Cutting Carton Box Machine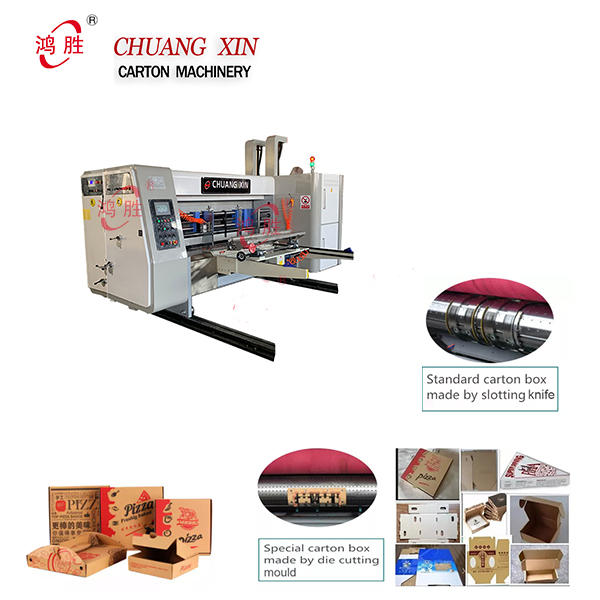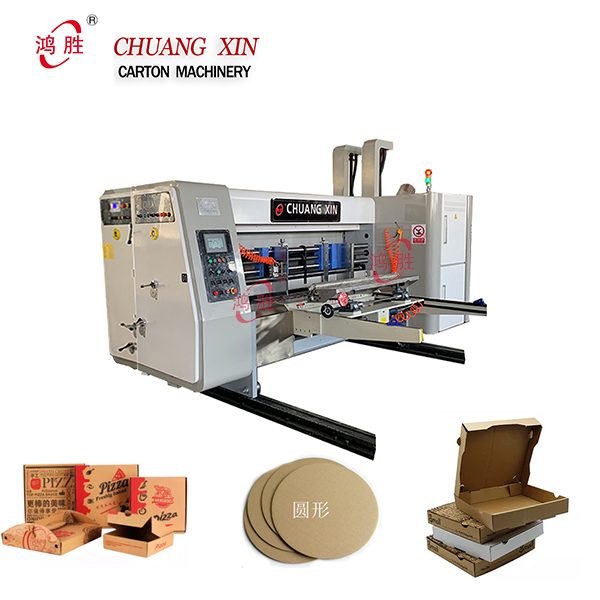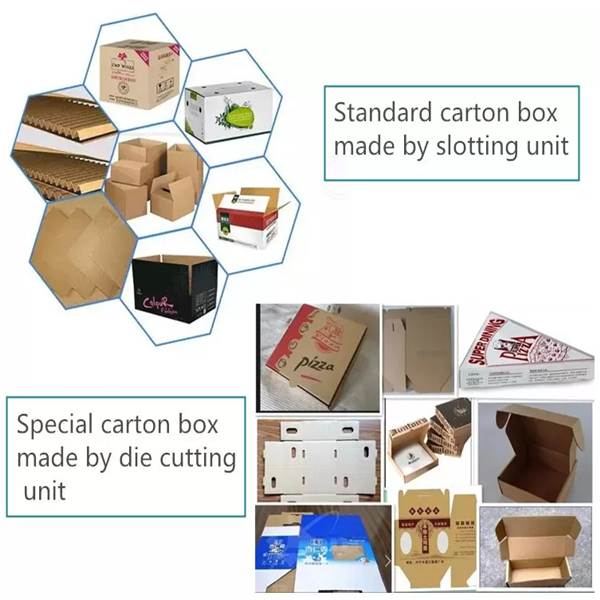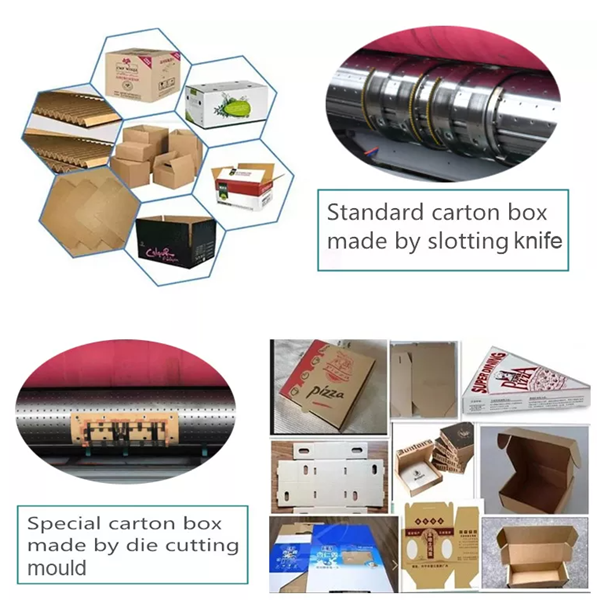 Rotary die-cutting machine(Fully Automatic)
Function Introduction:
★ The thickness of die-cutting roller is 30mm. Balance adjustment, hard chromium plating.
★ The wall is high quality steel, the thickness is 50mm.
★ Soft roll has automatic grinding institutions, it can grind 3-4 times.
★ The line automatic compensate to ensure the size of every carton box is same.
★ Imported polyurethane cut soft capsule, install easily, the die-cutting time is 12 million times.
★ Mechanical soft roller left and right move to 40 mm, rubber mat wear equably.
★Six levels grinding gear adopts 40 CrMinTi quality material.
★ Die-cutting roller is cylinder type automatic separate device.
★ The precision is ±0.5 mm.
★ The phase adopts microcomputer control can 360°phase adjust arbitrarily.
★ The front dam-board is manual adjustment, side dam-board is computer adjustment.
★The lead roll has the slot rubber surface, prevent damaging the cardboard strength, increase the accuracy of feeding paper.
★ The back block box, push board is electric adjustment ,can realize digital control.
★ The rotary die-cutting adopts PLC program control.
★ LCD touch screen realizes man-machine conversation.
★ The rotary die-cutting main machine adopts frequency control of motor .
★Equipped with light, electric, air combined control system.
Model of Smooth Operation High

UNIT

1200X2200/2400/2600

1400X2200/2400/2600

1600X2400/2600/2800

Speed Rotary Die Cutting Machine

Max. cardboard size

MM

1200 x 2000/2200/2400

1400 x 2000/2200/2400

1600 x 2200/2400/2600

Min. cardboard size

MM

350x600

400x600

450x600

cardboard thickness

MM

2-11

2-11

2-11

Design speed

pcs/min

160

160

160

Economic speed

pcs/min

80-140

80-140

80-140

Max. die cutting size

MM

1200 x 1950/2150/2350

1400X1950/2150/2350

1600X2150/2350/2550

Attachment mould roller diameter

MM

360

432

487